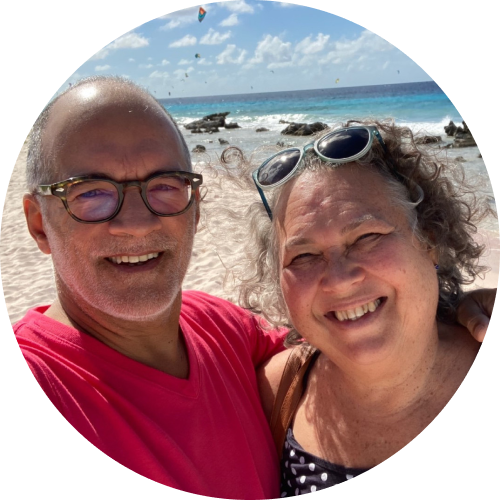 We are local and we support locals. People and companies that are here to stay. And where you get a superb service with attractive prices. Booking a trip and finding suitable accommodation often gives you enough headaches. Let us help you fill in the other part of your holiday.
We're not affiliated or gain anything when you use their service.
We just enjoy the smile on your faces afterward.